Architect-urban thinker Tay Kheng Soon, 79, was ahead of his time when he designed the People's Park Complex in Chinatown, Singapore, in the late '60s. He saw that the once trading port, which grew into an independent country, had ambitions of turning its slums into urban strongholds and that it would wipe out small businesses and change the way the city interacted with its people. One of the first generation locally-trained architects, Singapore-based Kheng Soon coined the term 'rubanisation', which is a 'rethinking of the city and the countryside as one space', where integrated lifestyles make room for better environmental and ethical choices.
He was in Kollam, Kerala, as a keynote speaker at the National Conference of the Institute of Urban Designers India (IUDI) last month. In a conversation, he discusses the need to empower rural economies and turning seawater into fuel.
For Le Corbusier, a home was a machine for living. You talk about cities as organisms.
We are in a moment of history where we are looking at the possibility of an Asian Renaissance, and to do that there is a certain intellectual parting of ways. In our cities, the disparities are large, and the urban-rural dichotomies are enormous. Our heartlands can become incubators of new knowledge. We need to have the gumption.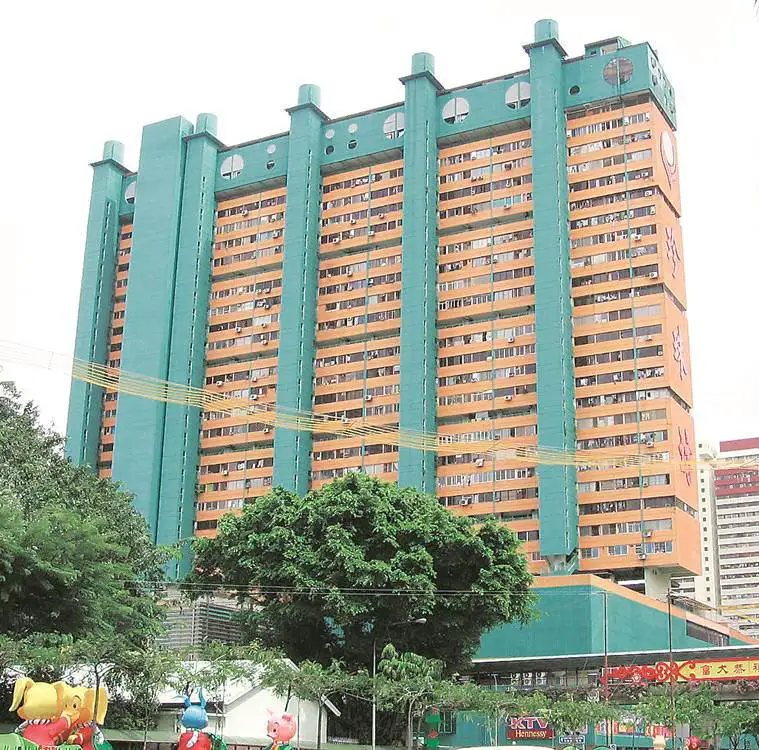 out showed gumption in the making of Singapore's first multi-storey mall, People's Park Complex, way back in the '60s.
The first in Asia, actually. When I told the investor that the mall will make him 12 million dollars, he stared at me in wonder. Until then, people had never thought of shopping on multi-levels. In everyone's mind, shopping was street based. So we invited all the shopkeepers in Chinatown, who were worried the government was acquiring their land, for an exhibition of what the space would be. We gave them an opportunity to book the shops too. Soon they came with pillowcases full of cash. And this was different because many small shopkeepers came together to become co-owners. Visitors had the benefit of the bazaar without crossing the street, within an air-conditioned space.
You've worked in countries such as Malaysia, Thailand and Vietnam. What are the challenges you see there?
The phenomenon of corporatisation. Small businesses and medium enterprises are being edged out. It's happening everywhere. Big corporations are in cahoots with governments, who need them for infrastructure projects. But big businesses are suffering with debts. The toxicity of financial systems is on the rise and there's no discussion of this in the public realm.
What's the solution?
Look at China, which is turning inwards because of all the trade sanctions. As their GDP drops, they've realised they can't focus on exports alone. They are into capacity-building in the hinterlands. They are investing in road systems and urbanising the rural areas, transferring factories there, and investing in e-commerce and e-production. Young people are moving into the countryside with 3D printers and selling it through online portals. We, in Singapore, are buying from them. This is not happening in India. Your export potential is declining and your debt ratio is going up. You need to increase local production and local consumption, boost small businesses which feed one another, it's the multiplier effect.
What kind of future do you envision for Singapore cities?
Singapore, at the moment, doesn't have a robust talent management strategy. We have been researching on the future of our economy and society. We had proposed to the ministry, what if we become like Boston, a university city, an intelligent tropical city. In such a city, you could combine learning, living and cultural interactions, and thus create networks. There are also conversations about converting wind power into electricity, and then electrolyse and desalinate sea water to get methanol, which is the global substitute for petrol. That is the vision for a green economy.